Welcome to Animal Medical Group
Your local veterinarians in Nassau, The Bahamas.
We are Animal Medical Group, Nassau's compassionate vet clinic, and we welcome you and your pets to our clinic. Our experienced team is ready and excited to take care of your furry and feathered friends. Your pet is family, and we want you to know that they are in good hands with us.
Our vet clinic is conveniently located in the Harbour Bay Shopping Plaza, East Bay Street making us accessible to Nassau and Paradise Island.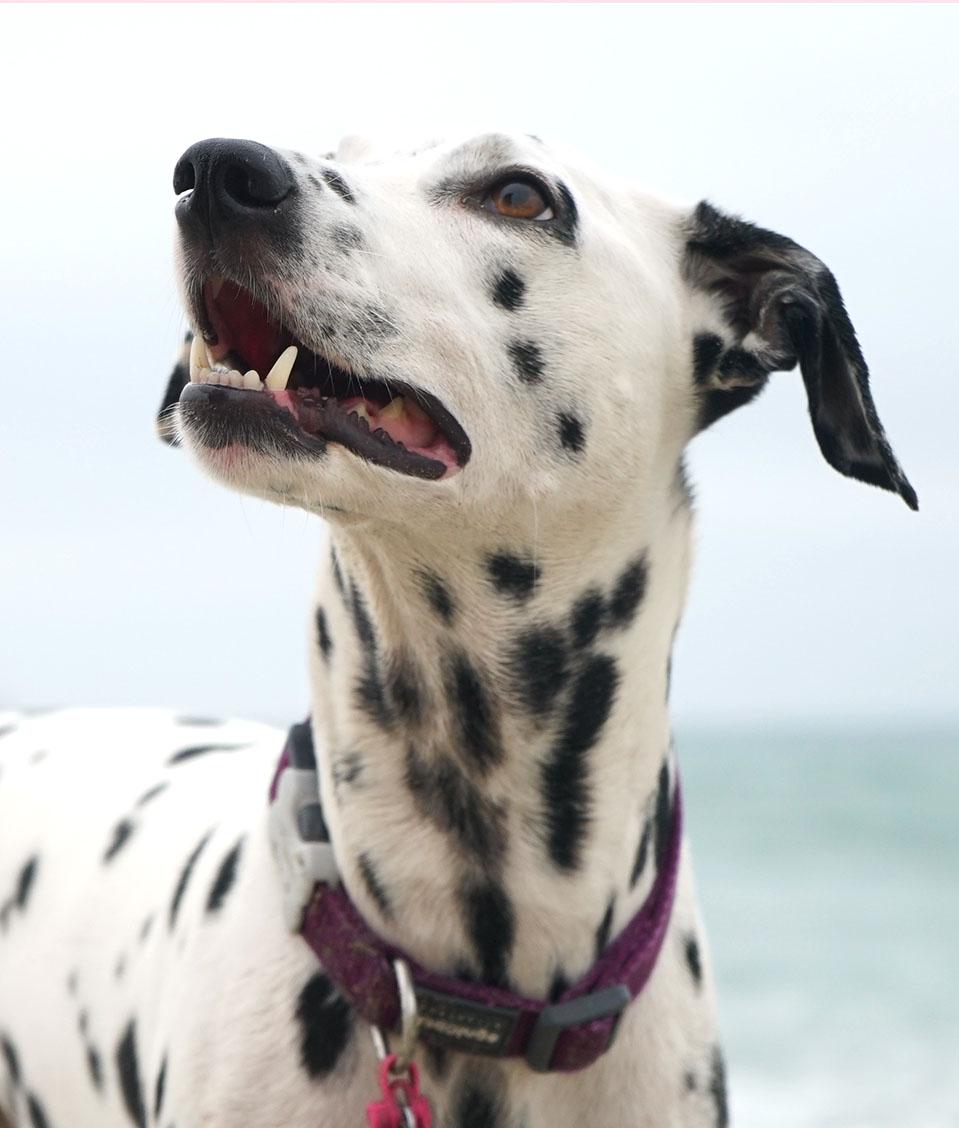 Why Choose Animal Medical Group?
We offer not only the highest levels of pet care but also provide unrivalled customer service to ensure both you and your pets have the best possible experience with us.
Teamwork
We use our combined 35+ years of clinical experience collaboratively; blending our individual areas of expertise to provide dependable care you can trust. Meet our team
Compassion
We are passionate about helping animals which
comes from our natural love for them. At Animal Medical Group, we believe your pet is family and we care for them as one of our own. Contact us
Commitment
We are dedicated to improving and maintaining your pet's health and welfare. Our clinic offers a wide range of services to promote the best possible health for your pets. View our services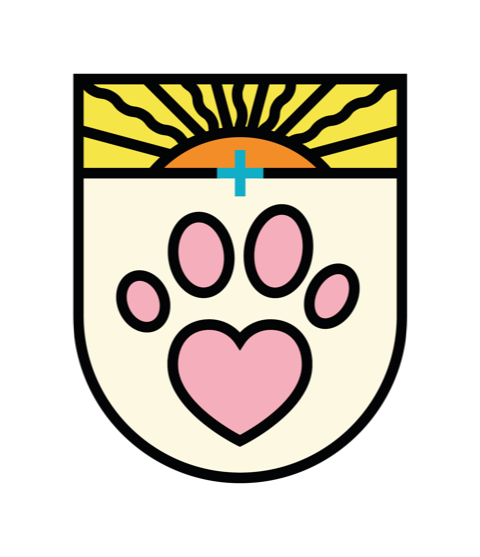 We want you to know that your pet is in good hands with our veterinary team.
​​Request an appointment online or call us 242 698 7387
Call Us
Request an Appointment