Pet owners, you play a vital role in the health and life of your pets. To keep them as healthy as possible, you should ensure that they have either semi-annual or annual health checks, bloodwork and physical exams.
Your pet might need bloodwork in emergencies, when ill, prior to being given anaesthesia, preventive screening and medication management.
Bloodwork tells us how healthy your pet is, how well their internal organs are functioning, identifying disease when there are no signs seen, and identifying the side effects of medications.
The two most used types of routine bloodwork are complete blood count (CBC) and blood chemistry.
A CBC can tell us whether your pet is anaemic, harbouring infections or inflammation.
Blood chemistries tell us about the chemicals in your pet's body by measuring the amounts and types that are produced by their various organs like the kidneys and liver.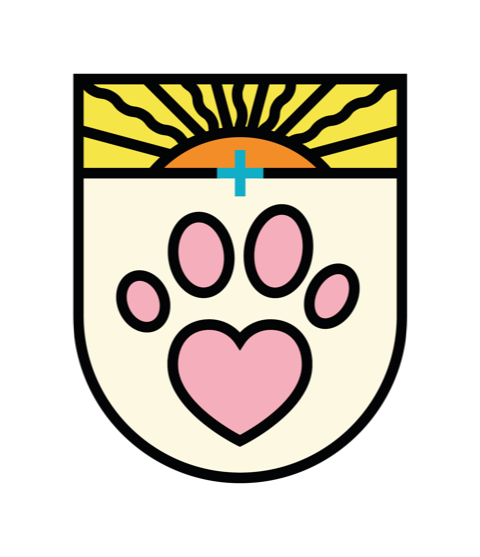 We want you to know that your pet is in good hands with our veterinary team.
​​Request an appointment online or call us 242 698 7387
Call Us
Request an Appointment