Prevent bad breath & gum disease
Just like you, your pet's teeth are vital to their overall health. However, unlike you, they cannot brush and floss daily. Poor oral health can lead to bad teeth and gums, plaque build-up, periodontal disease, liver and kidney disease. Good oral hygiene is part of ensuring your pet is healthy and happy.
What are the signs of poor oral health in pets?
Bad breath

Loose or missing teeth

Drooling

Difficulty eating

Weight loss

Tartar on the teeth
Compromised oral health will require a professional dental examination. We can safely and effectively remove plaque, tartar, bad teeth and restore your pet's oral health and slow the advancement of most existing dental diseases.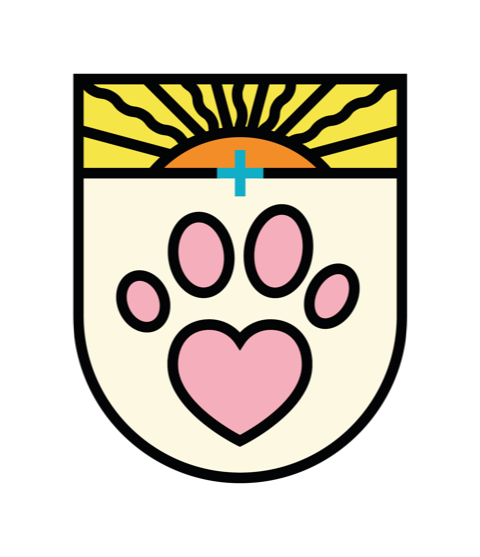 We want you to know that your pet is in good hands with our veterinary team.
Give us a call at 242 698 7387 and speak to one of our vets about your pet's oral health and dental care or request an appointment online.
Call Us
Request an Appointment