Day-time Admission Questionnaire
Making the inconvenient convenient
We're all time-poor nowadays – there aren't enough hours in the day. Even the super organised are spending too much time in the line at the bank or the post office with inconvenient store opening times and heavy traffic all leading to time disappearing from your day. Time is precious whether you are working full-time, a full-time mum or enjoying the retired life and want more 'you time' in your day.
We can help you get some of that time back, taking the hassle out of bringing your pet to the practice and waiting around. We offer a day-time admission service so you can drop your pet off at our clinic and run errands while we check up on your pet.
Our clients may use the drop-off service for routine veterinary services including:
Health checks / physical exams

Vaccinations

Micro-chipping

Blood and other samplings
Veterinary care done the easy way
We may contact you for additional information before we attend to your pet.
Once we see your pet, our vets will call you at a convenient time to discuss the examination and any necessary follow-ups — you pay additional charges at pick up.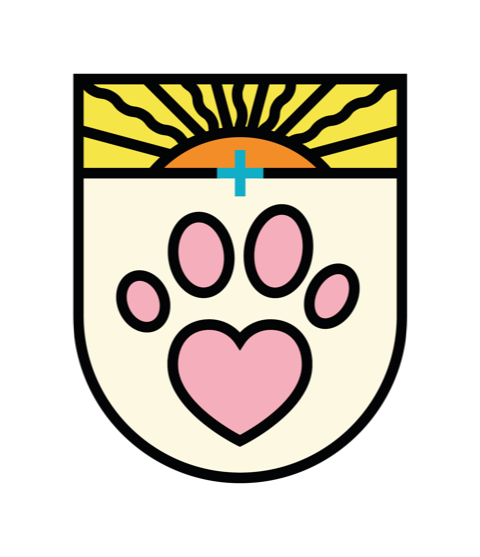 We want you to know that your pet is in good hands with our veterinary team.
Give us a call at 242 698 7387 and speak to a member of our VetCare team about our day-time admission or request an appointment online.
Call Us
Request an Appointment