If your nervous pet hates a trip to the vets, you have too many pets to bring them to us, or your elderly pet prefers to stay at home, we can arrange a house-call with you. A house-call may be more convenient for you and saves travel time to the clinic. Our house-call service provides routine, non-emergency services and end-of-life care.
We prefer to see your pet on our premises because we have everything we need there to diagnose and treat your animal. However, we understand that this isn't always possible.
Our VetCare team is happy to visit you and your pets in the quiet comfort of your own home.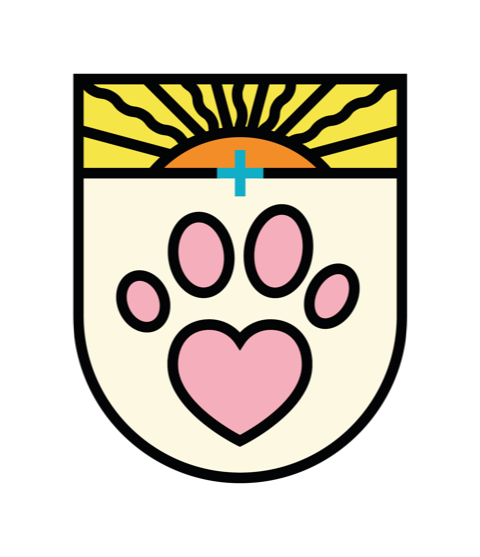 We want you to know that your pet is in good hands with our veterinary team.
Give us a call at 242 698 7387 or request an appointment online to schedule your house-call visit.
Call Us
Request an Appointment