Laser therapy is a non-invasive (not damaging to tissues) procedure that stimulates cells to repair themselves and improves blood supply to damaged tissues which together promotes healing.
Reduce pain and inflammation associated with joints, muscles, tendons and ligaments.

Shorten post-surgical healing time

Improve skin conditions like 'hot-spots'.
There is no need for sedation, shaving, special preparations or aftercare. Each treatment generally lasts 8-10 minutes. To see visible results your pet needs 2-3 sessions. With each treatment your pet's condition improves.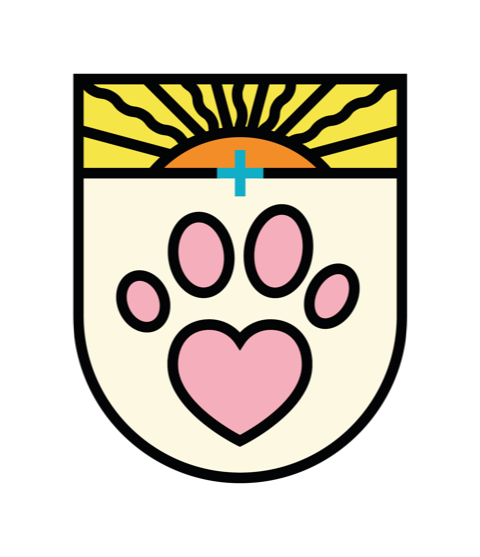 We want you to know that your pet is in good hands with our veterinary team.
Give us a call at 242 698 7387 and speak to one of our vets about laser therapy and ultrasound services or request an appointment online.
Call Us
Request an Appointment