International travel assistance
Are you looking for help brining your pets into or taking them out of the Bahamas? There are many countries with irregular procedures. All the paperwork: import permit, health certifications can sometimes be overwhelming.
By using Animal Medical Group Pet Travel Service you can let us do the hard work leaving you to focus on your travel plans. Whether you travel by yacht, commerical or private plane, we have you covered.
Our expert team boasts a former chief veterinary officer who intimately knows the regulatory (government) rules governing the movement of pets between countries. You and your pet can happily get to your destination with our help.
Import permits

That your pet has a microchip implant

Rabies vaccination
Tests:
Rabies titres (ensures your pet has enough antibodies to fight rabies)

Heartworm disease

Other required tests
Treatments:
External parasites, e.g. ticks and lice

Internal parasites, e.g. tapeworms
Certification:
Official health certificates

Vaccination records

Laboratory test results
Remember, when you come to the Bahamas or when you leave, you are crossing international borders. So, get started, get ready and make sure you:
Plan early: 4 months ahead is a good time to start planning your trip
Know what to do: Talk to us by phone (242 698 7387) or email for an initial consult
Pet's vaccination records: Make sure your pet's vaccination status (especially rabies vaccine) is up-to-date. If not, request an appointment with us to update them
Airlines: most airlines have their own rules about transporting pets. We know what they are.
Domestic travel assistance
Domestic airlines require you to have your pet properly vaccinated and issued with a health certificate before travelling. This process is less complicated than international travel. We can issue health certificates for your pets.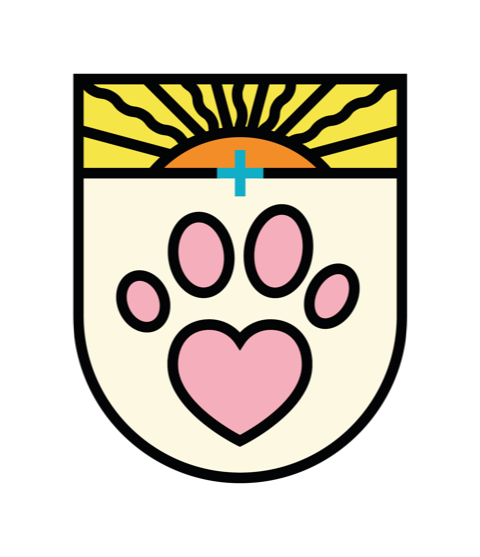 We want you to know that your pet is in good hands with our veterinary team.
Give us a call or request an appointment online for a consultation with one of our vets about travelling with your pet.
Call Us
Request an Appointment