For your convenience, we offer an in-house pharmacy so we can meet all your pet's needs. We provide medications, flea and tick control products, and heartworm preventives—all at competitive prices. We'll also pass along any discounts or rebates from drug manufacturers.
When you order from us, you'll know that the products you're purchasing have been stored properly and are approved for use in the US, Canada and the Bahamas. And if you have any questions, you can ask one of our veterinarians.
Medicine prescriptions
(medicine dispensed by an outside pharmacy)
We offer prescriptions for your pets' medical needs where we do not stock the medicines required. Our veterinarians can prescribe medicines for your pets under our care that have been seen by us within the previous three months.
When we have not seen your pets in the previous three months, we will need you to make an appointment for your pet to be seen by our veterinarians before they issue prescriptions.
Medicine refills
(medicine dispensed by the clinic)
We can refill medications dispensed for your pets' healthcare needs. Depending on the circumstances, we may require that you make an appointment for our veterinarians to see your pet before dispensing refills.
We are unable to accept returned medicines after they have left our premises. Please properly check all drugs dispensed to you before leaving the clinic.
Feel free to pick up your pet's prescriptions at our clinic or order refills online.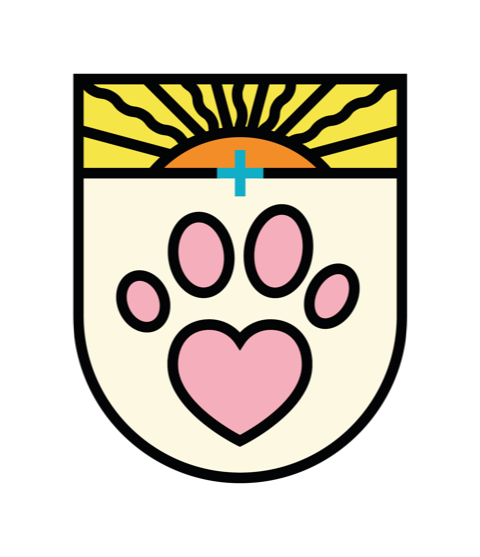 We want you to know that your pet is in good hands with our veterinary team.
Give us a call at 242 698 7387 and speak to one of our vets about prescription services for your pet.
Call Us
Refill Prescription Online