At Animal Medical Group, we know how critical quality pet care is to our clients. As we continue to provide high standards of veterinary care to your pets, we want to share our current promotions available at our clinic. Some are ongoing or only available for a limited time. Keep an eye on this page for our latest promotions.
November is a pet wellness month
It's pet wellness month at Animal Medical Group, and we are offering you savings towards your pet's preventive care. Signs that your pet is sick are not always obvious; bloodwork (CBC and chemistry) and intestinal parasite screening are sometimes the best ways to catch diseases before it's too late.
A complete blood count (CBC) tells you if your pet has an infection, if inflammation is present, or if your pet is anaemic.
A complete blood chemistry panel including electrolytes provides information about your pet's blood glucose, liver, kidneys (especially important for adult cats), and pancreas as well as other body functions.
Please choose from our dog or cat bundle. Give us a call for further details. Terms and conditions apply.
Senior Citizen Savings
We currently offer senior citizens savings on their pet's veterinary care. Terms and conditions apply.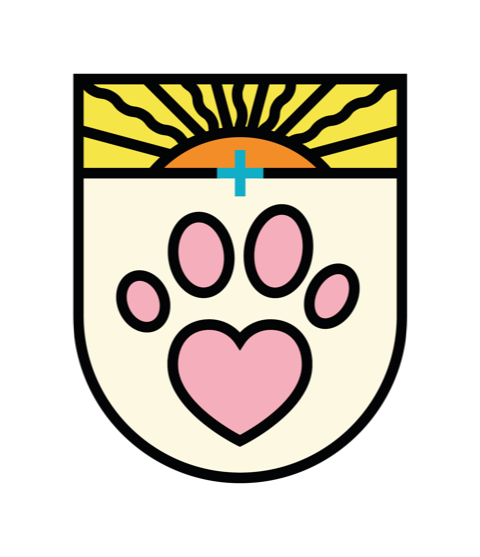 We want you to know that your pet is in good hands with our veterinary team.
Give us a call or request an appointment online for a consultation with one of our vets about travelling with your pet.
Call Us
Request an Appointment