At Animal Medical Group, we know how critical quality pet care is to our clients.  As we continue to provide high standards of veterinary care to your pets, we want to share our current promotions available at our clinic.  Some are ongoing or only available for a limited time.  Keep an eye on this page for our latest promotions.
Pet Dental Health Month – February 2022
Our furry friends don't know how to use a toothbrush, and their teeth and oral health are in your hands.  Book them to see us during February and receive a 15% savings on their dental cleaning (Terms and Conditions apply).
Oral health is as essential to animals as they are to us.  Red gums, infection breath (smelly breath) or discoloured teeth can lead to oral disease if left untreated, negatively affecting their overall health and quality of life.  Nobody wants that!  
Request An Appointment
Senior Citizen Savings
We currently offer senior citizens savings on their pet's veterinary care.  Terms and conditions apply.
Save 10% on Heartgard and Nexgard Preventives
When you buy three packs or more of Heartgard or Nexgard in the same size at one time, you save 10% on your purchase.  Prevent flea, tick and heartworm infestation before they begin.  Terms and conditions apply.
You Can Save 10% On Your Visit!
We're now a FirstCare Rewards participating merchant.  FirstCare members save 10% on services (like dental cleanings, spay and neuter, lab tests etc.) at Animal Medical Group.  Learn more!  If you are a FirstCare Member, start saving now!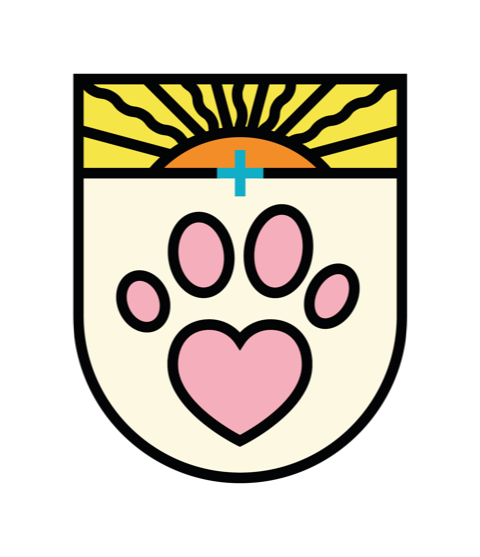 We want you to know that your pet is in good hands with our veterinary team.
Give us a call or request an appointment  online for a consultation with one of our vets about travelling with your pet. 
Call Us
Request an Appointment