We are still open for business and 'caring for your family.'
We take your health as well as your pet's seriously and we are supporting public efforts meant to slow down the spread of the COVID19 pandemic in our country. The health and wellbeing of our patients, staff and community is our priority and we look forward to welcoming you and your pet for routine and emergency services.
We have made a few changes to our daily operations to ensure that our clinic remains a safe environment for you, your pets and our Vetcare team.
Before you come to the clinic, please wash your hands thoroughly with soap and water or an alcohol-based hand sanitiser.
If you are displaying COVID-19 signs (fever, cough or shortness of breath), recently travelled abroad in last 14 days, self-isolating or under isolating orders by the authorities, and you are concerned about your pet, please call (698 7387) or email ([email protected]) us. DO NOT COME TO THE CLINIC
We have made hand sanitiser available at our front desk for your use upon and leaving the clinic.
We are offering telephone and video consultations (via Whatsapp) for our clients at a reduced fee. These appointments cannot be booked online so please call the clinic directly.
We can prepare your pet's medications and preventatives for pick up. Our clients can request these straight from our VitusVet app. If you choose not to come into the clinic, we can have them delivered outside to you.
We encourage you to book your appointments via our app (it is free of cost to all clients), our website at www.amgvetsnassau.com or call us at 698 7387, so we can talk to you about your pet before you come to see us.
We have created significantly longer times between appointments to reduce the number of people in the reception and to accommodate our enhanced sanitising measures.
We want to treat you in our normal friendly manner (handshakes and hugs) but given the seriousness of the current circumstances that is not appropriate. We will still see you, but please remember, no handshaking.
We always appreciate accompanying family members and friends coming to pet visits. To create a safe space for our staff, you and others, please limit the number of people accompanying your pet to one, leave children, the elderly and immunocompromised people at home.
Please clean all carriers, blankets, leashes, and collars with soap and water before arrival.
There are no documented cases of pets becoming sick with COVID-19. This is a new virus, and scientists are still learning about it; there are no specific recommendations. Thanks for your understanding, call us if questions about these changes or about your pet's health. We're here for you, your pets.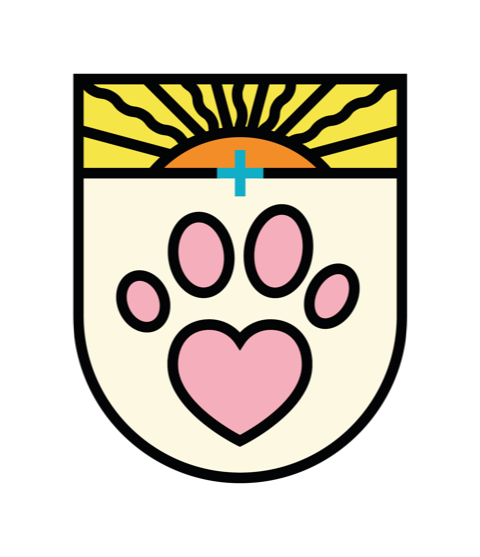 We want you to know that your pet is in good hands with our veterinary team.
​​Request an appointment online or call us 242 698 7387
Call Us
Request an Appointment