We are dedicated to the well-being of your pet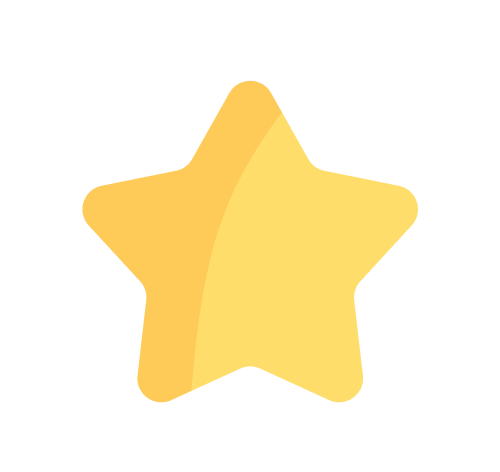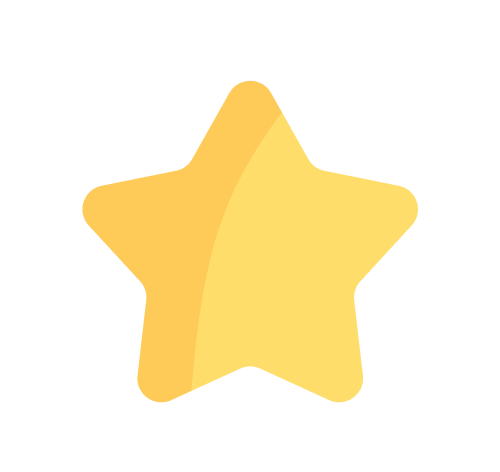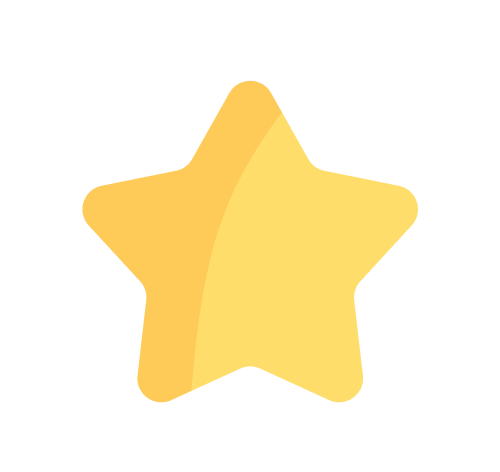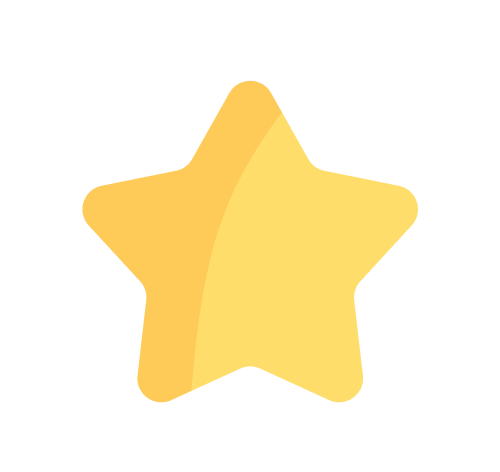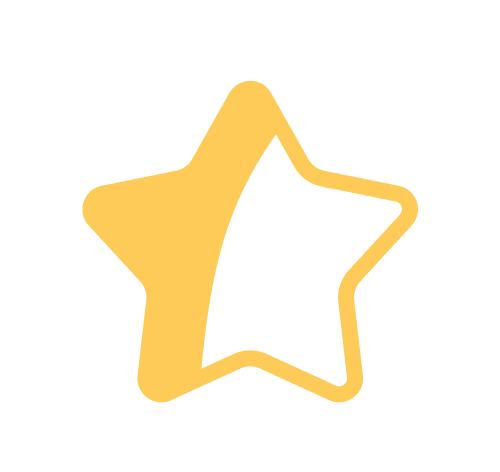 4.5
rated veterinary clinic

We are welcoming new clients!
New clients are always welcome at Animal Medical Group, Nassau's new compassionate vet clinic. Our veterinarians and staff are devoted to staying on top of the latest diagnostics, treatments, and wellness programs to maintain your pet's optimal health. Visit us today to get the care your pet deserves! 
New Client Info
What to Expect
A faster way to request your appointment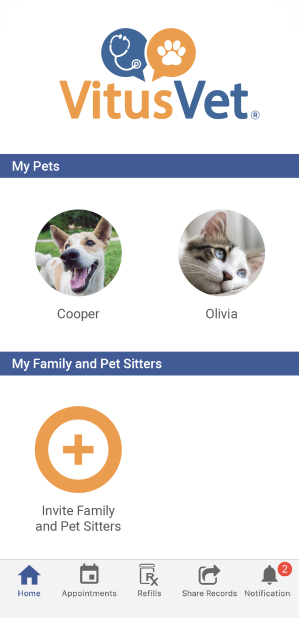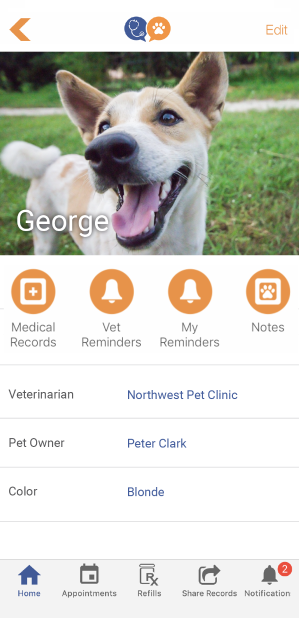 A new, better way to communicate and deliver information. Access all medical history in one place. Order medication refills online.
What Our Clients Are Saying
This place is amazing everyone is so friendly and inviting. I took both of my pets in to see Dr.Butler and I found him to be very knowledgeable and thorough. The technology here is cutting edge and efficient from the online booking to the testing. I have no doubt in my mind that my fur babies are receiving the best treatment possible.

Gordon S

July 22, 2019
We had a great experience for our dog's first check-up. The entire team is friendly and attentive, and Dr. Butler is knowledgeable and patient (Sophie wasn't too keen on the Bordetella nose drops but he patiently worked with her to get it all in). Entirely recommended! We'll be returning soon so our cat can meet the team as well.

Fonseca S

July 24, 2019
They are very friendly, professional and quick service.

Saunders S

July 29, 2019
Excellent service and wonderful, hospitable and friendly staff.

Jirjahike C

August 8, 2019
Love the environment; Its professional, warm and welcoming. They were really great with Sheldon and Missy. I am very please.

Walkine S

August 20, 2019
It was a pleasure meeting Jamal and Dr. Butler. Both gentlemen made me feel very welcome. The atmosphere in the office is calm and peaceful which made my dog calm as well. I would definitely recommend Animal Medical Group.

Knowles L

August 21, 2019
Dr Butler, thank you for your warmth, compassionate care and support.

Nixon J

August 30, 2019
The best vet clinic in Nassau, hands down!

Albury K

October 31, 2019
I recommend that you use them for all of your pets veterinary needs. Great team that truly cares about your pet and makes you the owner feel welcome.

Rahming R

November 28, 2019
Great customer and pet services!

Fowler A

October 2019
I found all the staff at Animal Medical Group very helpful and nice . I will gladly recommend your services.

Lightbourn A

September 10, 2019
Such a lovely, friendly practice and the vets make you feel like they really care about your pet, so at ease and comfortable.

Thorpe K

October 8, 2019
Everyone here is phenomenal...they make you feel like part of the family! I recommend them for any pet needs...medical, surgical, pet products and pet food.

Campbell M

October 13, 2019
Highly recommend. Such a clean and caring environment. They've become extended family and Bailey (my pit-bull) loves going there and makes herself at home.

Cartwright J

October 17, 2019
Great location; Great vet!

Saunders M

November 2, 2019
Highly recommend! Great service and conveniently located in the Harbour Bay Shopping Plaza! Dr. Butler and his team are great!

Adventure D

October 31, 2019
Dr. Butler is a wonderful vet. We are extremely grateful for his diligence as we had a pretty scary experience with our dog. He was prompt and helpful after hours! The following day we brought her into the clinic which is spacious, beautiful and clean! Our puppy is just about back to her old self thanks to Dr. B and his amazing team! We are so thankful and highly recommend this clinic for both emergency and non-emergency pet care.

Bosch J

November 03, 2019
Great doctor! He was ours in Freeport, GBI. Nassau is very lucky to have him and his team there.

Napier J

November 03, 2019
Highly recommend bringing your fur babies here!!! I had a wonderful experience with my dog, Daisy. The attention to detail and knowledge provided to me was unlike anything I have experienced in Nassau before!!

Pinder J

December 5, 2019
Excellent Service! Boarding my pup there was amazing.

Goulbourne C

December 9, 2019
Friendly service; the best customer service.

MaQuay S

December 13, 2019
Awesome vet care! Very friendly, knowledgeable and caring team!

Jervis A

December 14, 2019
This vet clinic is impeccable. No smells of animals. Dr Butler was great with our puppy and most of all they are paperless. Receipts were sent to my email. Great service and modern...Guess what else? Reasonable prices! Wow!! Impressive for sure!

Poitier, S

December 14 , 2019
The best service! I was so confused and stressed about all the papers that is needed, when flying with your pet. But Dr. Butler helped me with everything and made sure all the papers were prepared, so me and my Dog would be 100% ready to fly! Thank you to The Animal Medical Group!

Lund, H

January 12, 2020
They make you feel like home.

Bowles, C

February 15, 2020
Very friendly, clean environment and they really care about your pets. My little guy was gravely ill and they came in on an emergency call on time and willing to get him better. He's now recovered and back home. Will always recommend.

Williams, S

February 18, 2020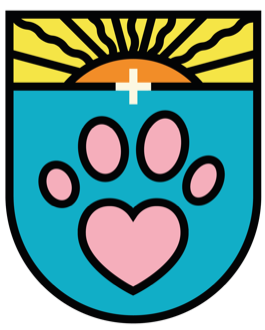 Our Hours 
Monday-Friday: 8:30 am – 5 pm
Saturday: 9:00 am – 2 pm
Sundays/ Public Holidays: closed