Our caring and compassionate veterinary care team!
We are very proud of our VetCare team: vets, vet techs and all our staff at Animal Medical Group. They are highly qualified individuals who are passionate about helping animals. Our vets have over 35+ years of combined practice experience between them. You can request an appointment online or call 242 698 7387 to make your appointment.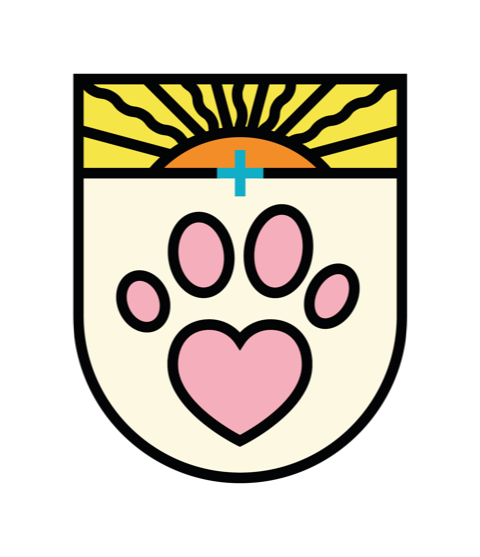 We want you to know that your pet is in good hands with our veterinary team.
​​Request an appointment online or call us 242 698 7387
Call Us
Request an Appointment