Maintaining your pet's quality of life
Your pet is no different from you.  It needs proper nutrition, plenty of exercise, dental care and vaccinations to avoid some nasty and potentially deadly diseases. Just like a newborn baby, animals can't tell us what is wrong with them if they're feeling ill. They can't let us know that they have earaches, problems with their eyes or if their tummies hurt.  
These problems may go unnoticed until your pet becomes distressed, yelps at being touched, lame, can't get up or has an awful cough. A regular wellness exam is an important step to prevent, identify and treat underlying illness and disease.
What happens during a wellness exam?
We recommend at least an annual wellness exam for your pets who are usually fit and healthy and will make recommendations around health check frequency if your pet is elderly, over-weight or has on-going health problems.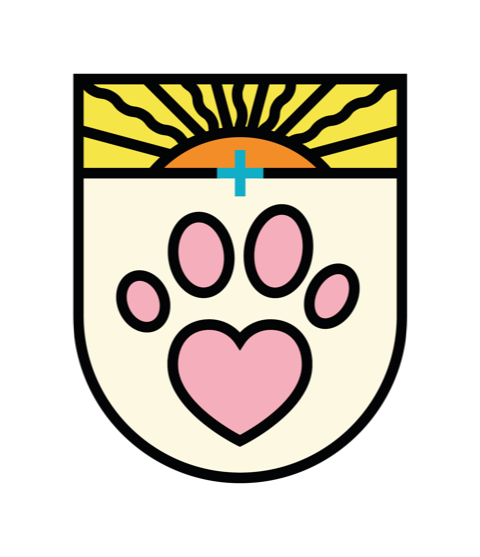 We want you to know that your pet is in good hands with our veterinary team.
​​Request an appointment online or call us 242 698 7387
Call Us
Request an Appointment